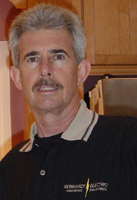 Owner
270 F North El Camino Real #301
Encinitas, CA 92014
760.632.0805
Fax: 760.941.3987
Email: reinlite@cox.net


Authorized dealer of Lutron's Homeworks Interactive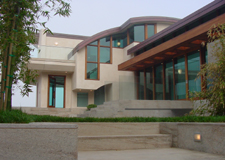 One of the custom homes contracted by Reinhardt Electric was recently featured in Architectural Digest. Visit the gallery to view the slideshow of this home.
Services include: electrical contracting, design and installation of interior and exterior lighting systems, underground service to distribution throughout residence, and servicing of Homeworks systems.
References available upon request.